Some of The Best Strategies and Ways to Prevent Drug and Alcohol Abuse Among Youth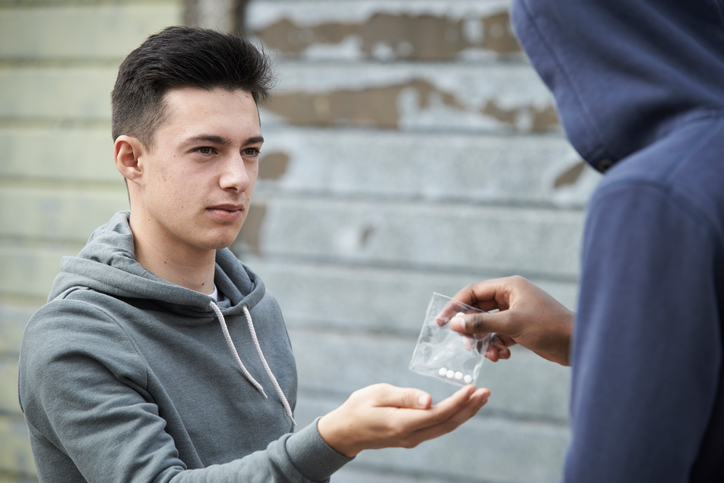 Addiction of drugs can most of the times lead to other serious issues that an addict can never even think of. Early use of such drugs can increase great chance of developing this addiction.
So, it is important to prevent early use of alcohol or drugs to reduce any risks further. Preventing the younger generation from experimenting with these drugs can avert their drug addiction.
Consuming abusable substances at any age can highly disrupt the brain function in the areas that are critical to memory, motivation, judgment, learning, as well as behavior control. We often hear the stories of teens using drugs and alcohol to have social and family issues, poor academic performance, mental and physical health related issues, and so forth. So, let us now explore some of the effective ways that can help in preventing drug abuse especially among youth.
Research-based programs to prevent drug addiction
"Research-based" here means that these kinds of programs are specially designed on the basis of the current scientific evidence that are tested rigorously and then shown to generate positive results. Scientists have developed wide range of programs that alter balance between protective and risk factors for the drug abuse in the schools, families, as well as communities.
These programs work to boost up the protective factors as well as eliminate the risk factors for the drug use. They are designed for different ages and can either be designed for group or individual settings. The programs fall under the following main categories.
Universal programs – These programs address protective and risk factors that are common to all the children in given setting like school or community.
Indicated programs – These programs are specially designed for the youth that have begun using the drugs.
Selective programs – These programs target group of teens and children that have factors putting them at risk of the drug use.
Drug relapse Prevention
One of the best options for the drug relapse prevention is to meet with addiction treatment counselor or medical expert and to discuss the progress of addict in sobriety. These types of meetings can be a key part of addiction relapse prevention regimen and can even strengthen the addict's sobriety by reinforcing skills learned while Minnesota rehab facility.
These counselors use number of methods to help the addicts to remain sober. Different kinds of therapies can be used like cognitive behavioral therapy. In this kind of therapy, the addict will likely learn to cope up with and prevent situations where the drug use is probably to occur.
They can even use motivational incentives to encourage you or your loved ones in order to remain sober. However, drug relapse prevention measures are effective only when they can offer the addicts strength to avoid the drugs and not just motivation. Some of the addicts may even need some kind of medications in order to remain sober.
Different types of addicts require different types of treatment to continue the recovery. The best and most effective treatments not only aim to treat substance addiction, but also any underlying mental or physical conditions if they exist.